Stories are woven into the fabric of our organisation and we hope that anyone who is involved with us will go away with their own City Year story to tell - of how young people are changing Britain for the better. Please share them. We hope they will inspire many more.
Our Impact
A leadership journey
December 10, 2020
They said, "If you think you're a leader, please stand up." Now, many arose but to my seat I was…
Read the story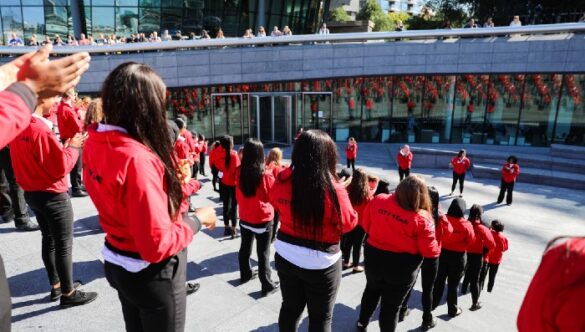 Volunteer Mentors
"One of the hardest but best things I've done in my life"
December 1, 2020
Not only did I change the lives of students during this academic year, but the children unknowingly have changed mine.
Read the story