Stories are woven into the fabric of our organisation and we hope that anyone who is involved with us will go away with their own City Year story to tell - of how young people are changing Britain for the better. Please share them. We hope they will inspire many more.
Our Impact
Inspiration in Troubled Times
May 27, 2020
Time and perspective will turn those experiences into a valued asset as you take on the difficult paths ahead.
Read the story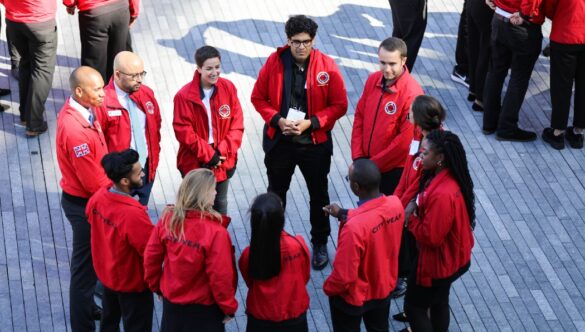 Volunteer Mentors
Meet our volunteer mentor: George Jones
May 26, 2020
Read an interview with volunteer mentor, George Jones, on his journey with City Year UK.
Read the story