Stories are woven into the fabric of our organisation and we hope that anyone who is involved with us will go away with their own City Year story to tell - of how young people are changing Britain for the better. Please share them. We hope they will inspire many more.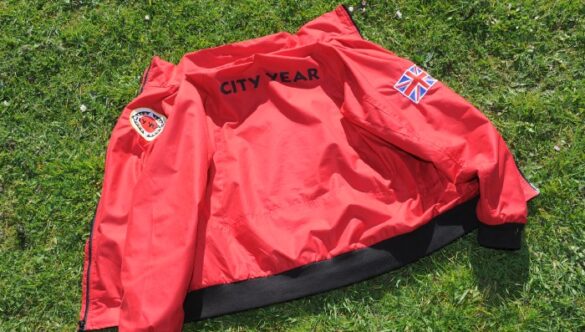 The Corps
8 Top Tips for Self-Isolation During the Pandemic
June 10, 2020
Latifah from our London Volunteer Mentor cohort shares some top tips for wellbeing during the pandemic.
Read the story