"My Bridge Builder has helped me think about options I have not considered before"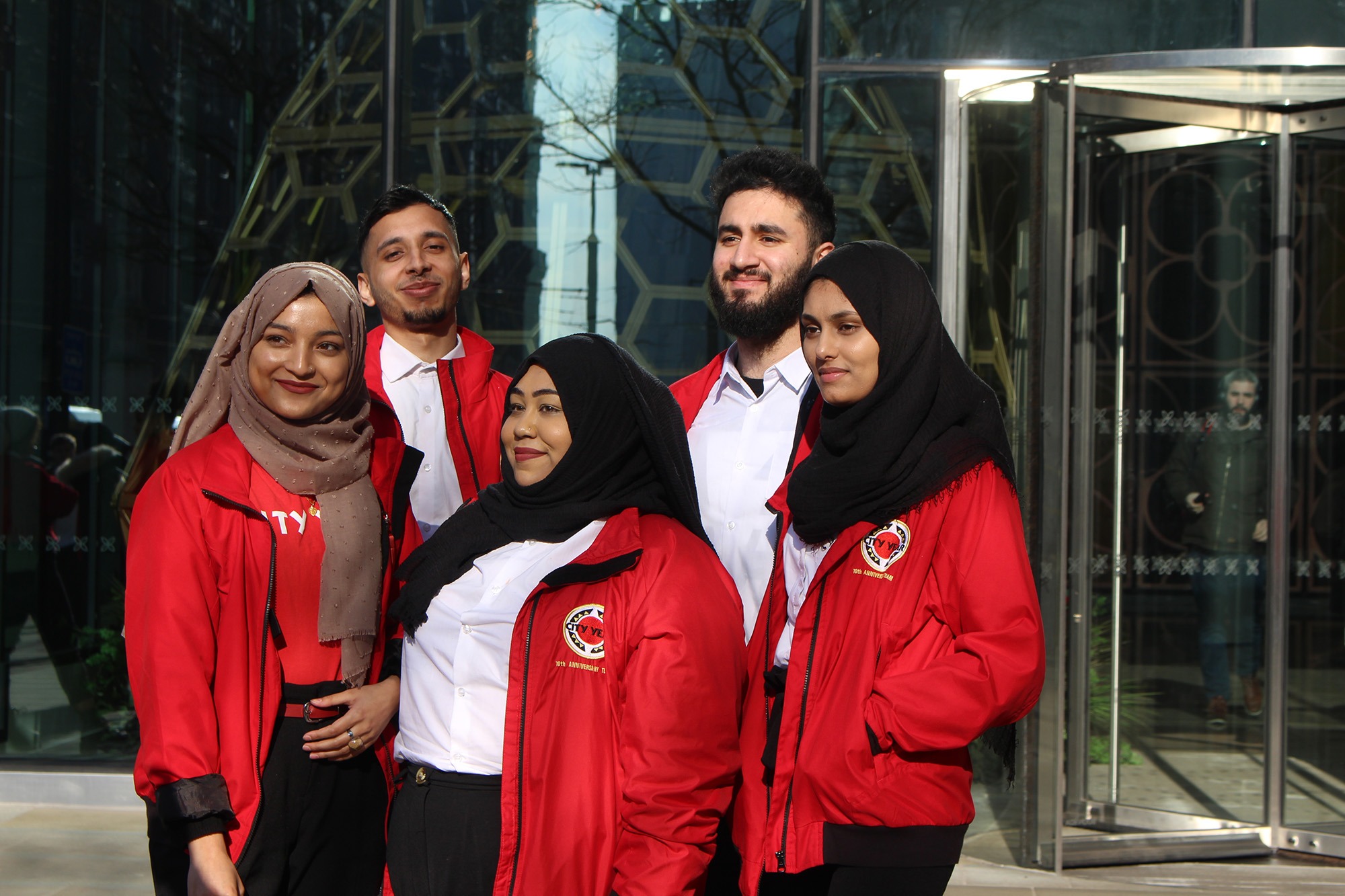 Amanpreet Bhogal, City Year Mentor, West Midlands, 2019-20
When I first heard about the Bridge Builder scheme of corporate mentors I knew straight away that it was something I would be interested in. I was unsure what I wanted to do after finishing university and I knew that having a 'Bridge Builder', someone from a professional background who I could go to for advice, would help me decide what career might be best for me.
The application process was simple and I was matched with a lovely mentor who really takes a lot of time to understand my thoughts and feelings. He has helped me think about options I have not considered before and really boosted my self-esteem! It was been a wonderful learning experience as he has offered to look at my CV, provide tips for my LinkedIn profile, connected me with professional colleagues and allowed me to pilot my university dissertation interview with him. Post-City Year, he has supported me in applying for graduate schemes and offered to be a professional reference on these applications.
It's really useful to have someone by your side when you are making such big decisions as it makes you feel a lot more confident in what you're doing. We are currently preparing for a virtual assessment centre for a graduate scheme! It is definitely an added bonus of doing City Year and I would highly recommend that volunteers apply for the opportunity.